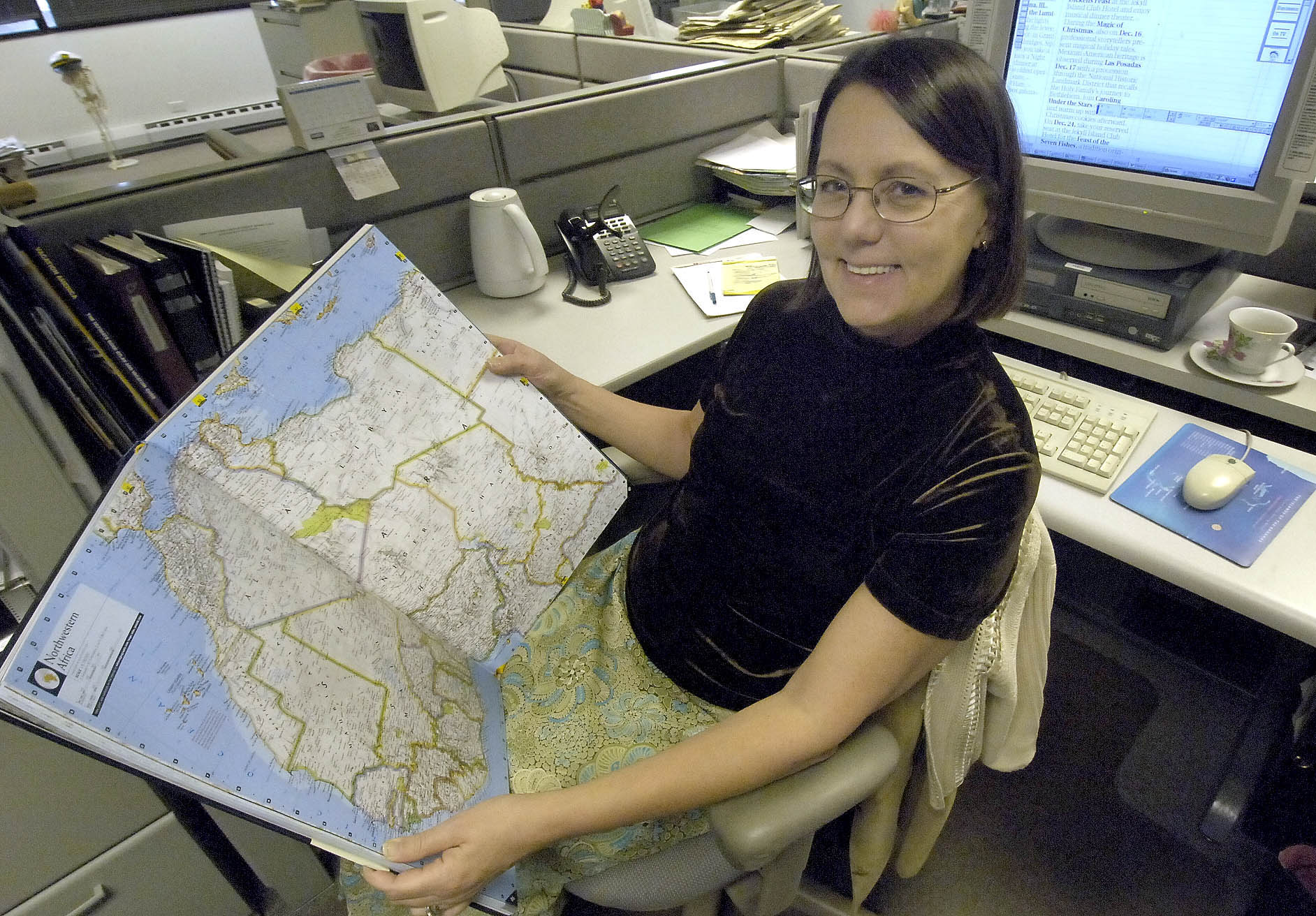 During my career as a travel writer and editor, I have visited, researched and photographed destinations in more than 95 countries and more than 48 U.S. states and I've taken cruises across the globe. My travel experiences span all seven continents, including close encounters with penguins and leopard seals in Antarctica, lions in Tanzania and tortoises in the Galapagos Islands.
I reside in suburban Chicago, and it was here that my travel journalism career began at the Daily Herald where I edited an award-winning travel section.  Having given up the editor's chair for a career as an independent travel journalist, I'm writing for newspapers, magazines and Web sites.
I'm a member of the Society of American Travel Writers (SATW) and Midwest Travel Journalists Association (MTJA) and have won numerous awards, including SATW's highest award named for author and intrepid traveler Lowell Thomas.
When I travel, I do more than look at the sights. I learn about the history and culture of the destination and get to know the people. My favorite way to explore a city is on foot, poking about in shops, walking through the parks and along the streets, taking in the architecture and historic sites and stopping for a coffee or glass of wine at a neighborhood cafe. When I'm in the countryside or at the beach, I like to be active snorkeling, boating, hiking and biking. There are more countries to see and cruises to take. I'm always ready to pack up my camera, my notebook and my laptop and share my experiences.
Contact me:
kathy@krodeghier.com 
k.rodeghier@gmail.com
Skype: katherine.rodeghier
www.linkedin.com/in/rodeghier
Twitter: @KRodeghier
Pinterest: pinterest.com/rodeghier/

 Instagram: traveljournophotog